Practical Homemaking for Real People
"Just because you're born human, doesn't mean you automatically know how to manage a home…"
– Beverly Pogue, The Homemaker's Coach™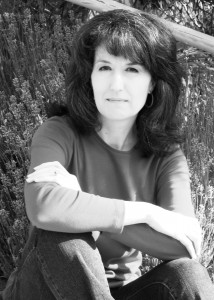 Home-making
 is a profession, just like any other, with its own set of knowledge, skills and abilities that must be learned if you want to be successful in the endeavor.  In reality, however, too many women and men have never had the opportunity to acquire these essential life skills, causing them and their families to struggle both financially and psychologically as a result.
The Homemaker's Coach™ is the result of my growing realization as a professional organizer of the need and desire my clients (and many others) have for obtaining basic home-making skills.  Not only do the individuals with which I work want to learn how to eliminate clutter and "get organized," but they also want to learn (among other things) how to establish practical cleaning schedules, manage their food budgets wisely, cook decent meals and teach their children to do chores.  In short, whether they are conscious of it or not, what they seek is a satisfying competence in the home-maker's art.
Today, I draw on more than two decades of experience as a full-time homemaker and nearly ten years of experience as a professional organizer to design and deliver practical instruction on the home-maker's art.  A bachelor degree in Interdisciplinary Arts and Sciences (with a focus on philosophy, psychology and sociology) is also a component of my work, allowing me to take from these academic fields any perspectives or data I believe my clients might need.